Vazik adelanta la Navidad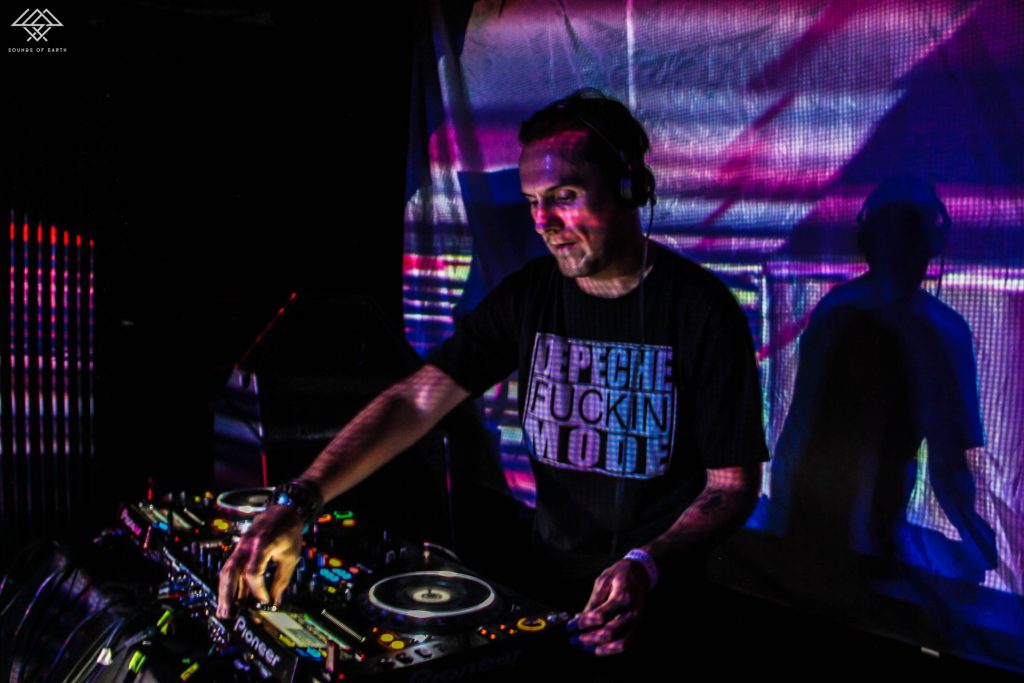 ¡El fin de año se acerca!, 2018 fue un año lleno de retos, experiencias y muy buena música para nosotros, estamos muy agradecidos con ustedes por ser una parte fundamental de un año más de vida de Sounds Of Earth. En esta ocasión Vazik corta una flor de su jardín para todos ustedes, la rola llamada Point of Time (Original Mix) es un poderoso track de Techno en el cual le imprime su ya característico estilo, ideal para cualquier pista de baile.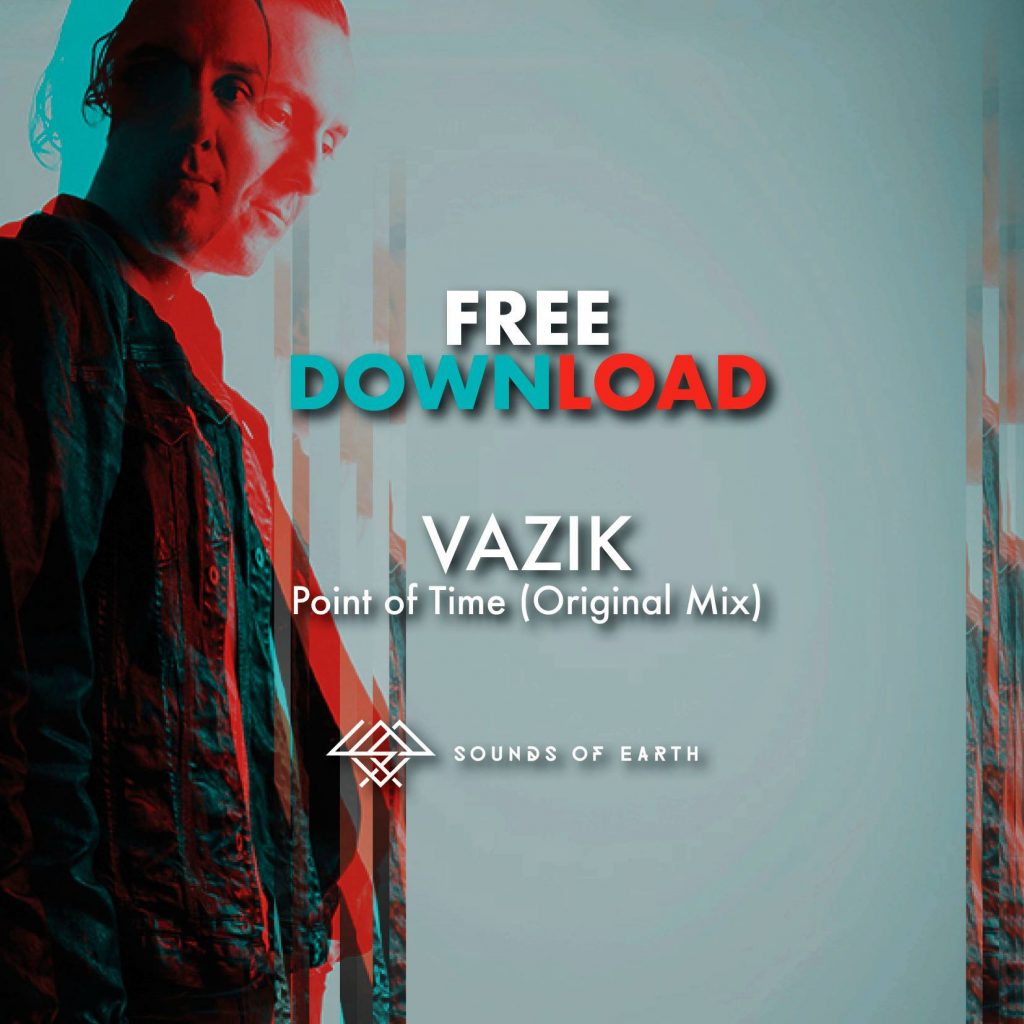 Link de descarga: https://soundcloud.com/vazik/vazik-point-of-time-original-mix-free-download
De igual forma, les tenemos preparada una fiesta muy especial este próximo 28 de Diciembre en Terraza Catedral con la que le decimos adiós al año y en donde seguramente podremos escuchar este tema, ¡no se la pierdan!
Vazik Fanpage: https://www.facebook.com/djvazik/
Sounds Of Earth Fanpage: https://www.facebook.com/soundsofearth/
Por Daniel Hernández Santos