Itzvan – Top 10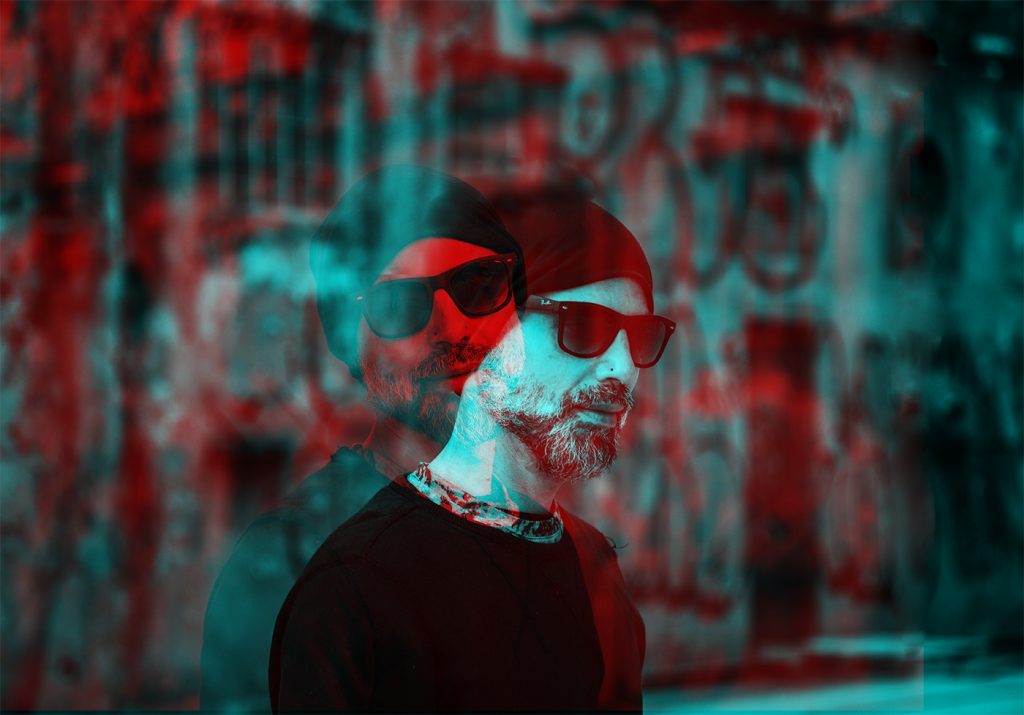 Itzvan es el más reciente miembro de la familia Sounds Of Earth, sin embargo, su trayectoria en el mundo de electrónica mexicana es bastante amplia, con su proyecto Itzone ha conquistado a los oídos más exigentes. Amante de los vinyles, sus set's siempre son algo especial que muy pocos artistas en nuestro país pueden ofrecer.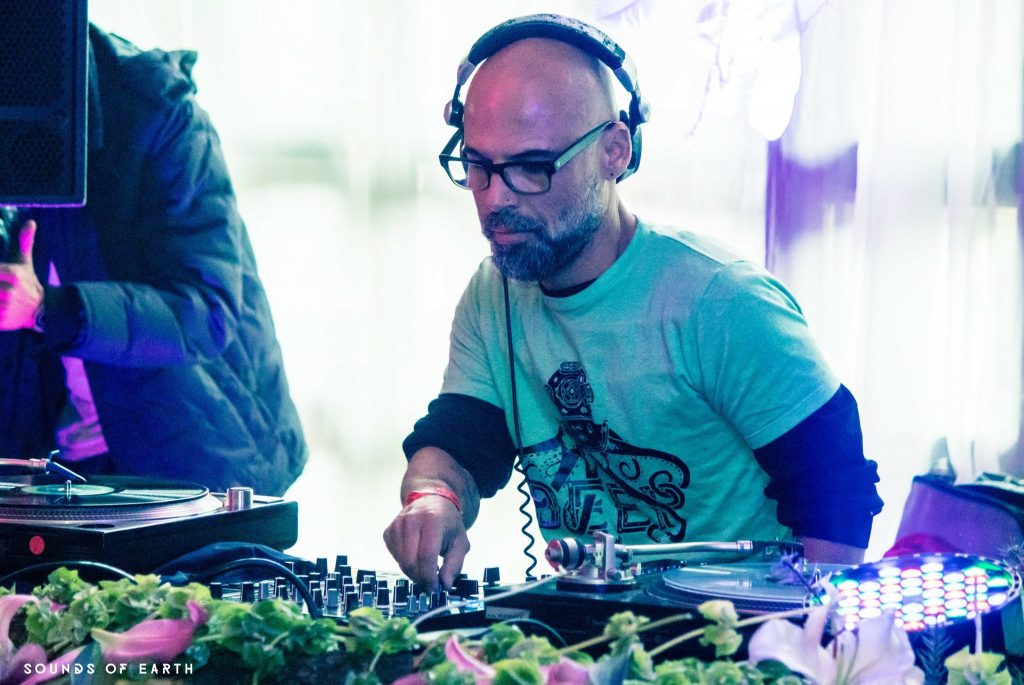 El próximo 2 de febrero Itzvan formará parte del line up de Radiance Day Party y seguramente nos preparará algo muy especial, mientras tanto, hoy nos comparte su más reciente Top 10.
Abul Mogard – Dizziness That Shakes Rivers And Mountains – Emotional Response
Orion – 2 Love You –  Orion Records
Emitto Audio – Capsaicina – (Out-Er)
Itzone – Infinite Horizon – Pantamuzik
SSTROM – Drenched 5 – Rösten
Jo-Rel – Human Matrix – Uncanny Valley
Percunta – Estesmio – Curtea Veche
Etienne Jaumet – In A Silent Way (I:cube Dub) – Versatile
Fadi Mohem – Release – Klockworks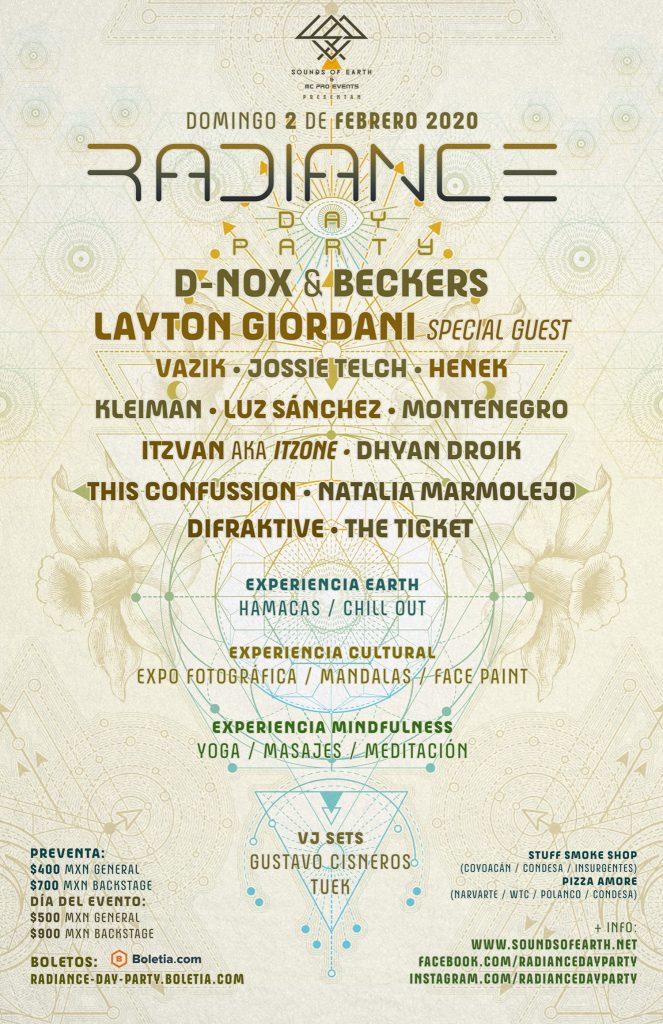 No le pierdan la pista a Itzvan, pues nos tiene muchas sorpresas preparadas para el 2020.
Boletos Radiance Day Party: https://radiance-day-party.boletia.com/
Fan Page Itzvan: https://www.facebook.com/ITZVANdj/
Fan Page SOE: https://www.facebook.com/soundsofearth/