Henek – Top 10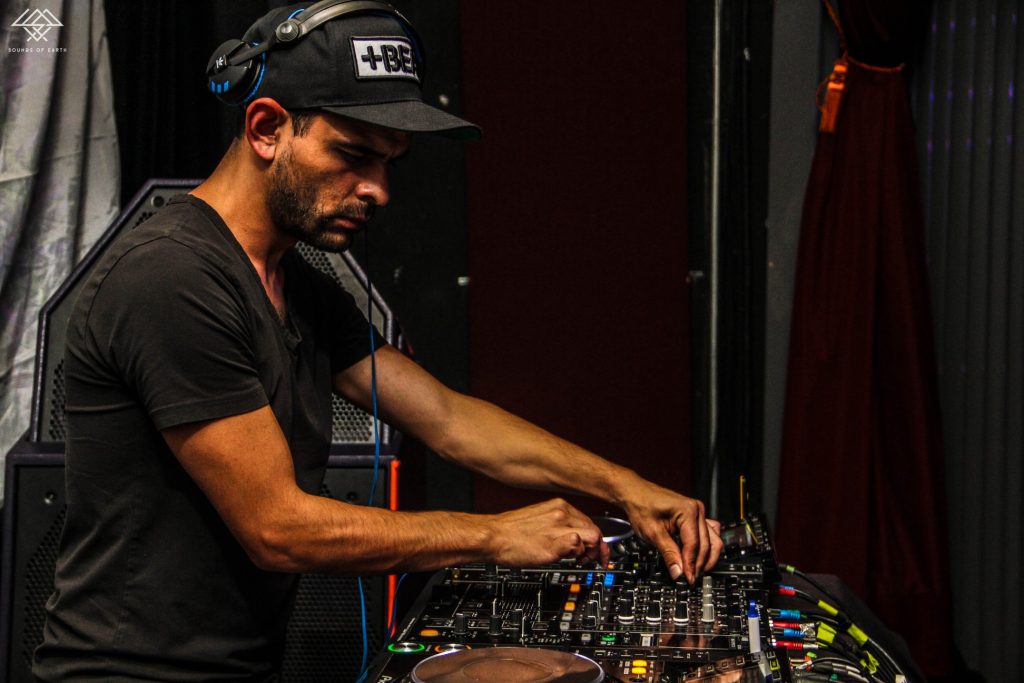 Ariel Moscoso es la mente detrás del proyecto Henek, y siendo nuestro Co-Label Manager se vuelve una parte fundamental dentro del proyecto Sounds Of Earth. Su más reciente Rmx a Berlanga en nuestro SOE102 fue aclamado por artistas como: Anthony Pappa, BOHO, Steve Sai, Tesla, Paul Hazendonk, entre otros.
El próximo 03 de Febrero Henek se estará presentando en nuestra pachanga, The Shalter. ¡Los esperamos!
Para ir calentando motores les dejamos su más reciente chart.
Berlanga – Xolo [Sounds Of Earth]
Dhyan Droik & Calvin Pepper – Flying  [Boiler Underground]
Drunken Kong – Look Around [Tronic]
Donatello – Era (Paul Ursin Remix) [Transpecta]
David Kaseta – She Said [Radiate]
Sian, Will, Amok – The Creeper  [Octopus]
Neftali Blasko – Kingdom [Sounds Of Earth]
Hidden Empire – Cashmere [Octopus]
Kømeta – Billys Dream  [Unreleased]
Berlanga – Arctos (Henek rmx)  [Sounds Of Earth]
No le pierdan la pista a Henek durante el 2019 pues nos tiene mucha música y sorpresas preparadas.
FanPage Henek: https://www.facebook.com/djhenek/ 
Soundcloud: https://soundcloud.com/henek
FanPage SOE: https://www.facebook.com/soundsofearth/
Por Daniel Hernández Santos